Latest Wales videos
news from Tuesday 15 October 2019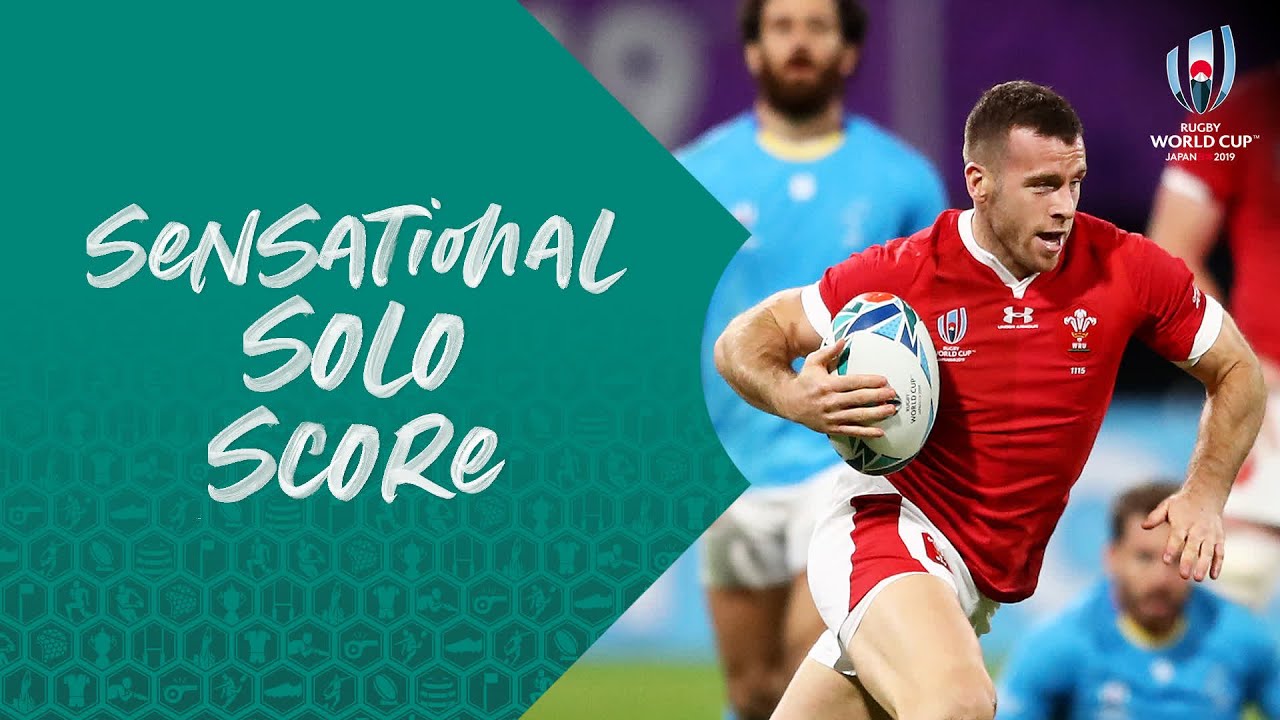 15/10/2019 12:07 - Defenses can't relax for a second around Gareth Davies #RWC2019 #WALvURU...
Watch video
news from Sunday 13 October 2019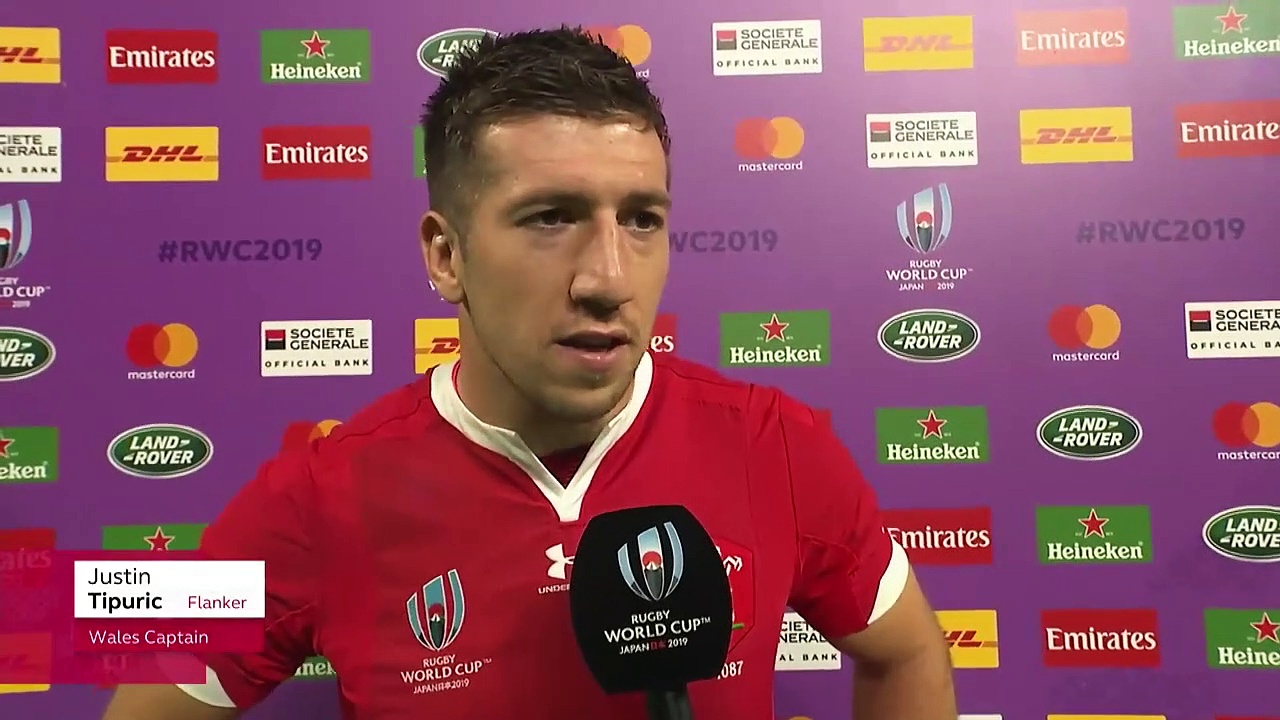 13/10/2019 13:09 - "Credit to Uruguay, they kept coming at us. They didn't stop from the beginning to the end. Four wins from four, we've got to continue winning and we'll be in a good place."#RWC2019 #WALvURU #RWCKumamoto...
Watch video